OtherWordly
Galactic Word Quest
Solve the mystery of missing letters that is plaguing Alphazoid Prime as you conquer obstacles, match words by association, and rocket though a swirling galaxy. Peaceful Puzzler
Match related words. Challenge your vocab. Scratch your trivia itch. Reach for the stars.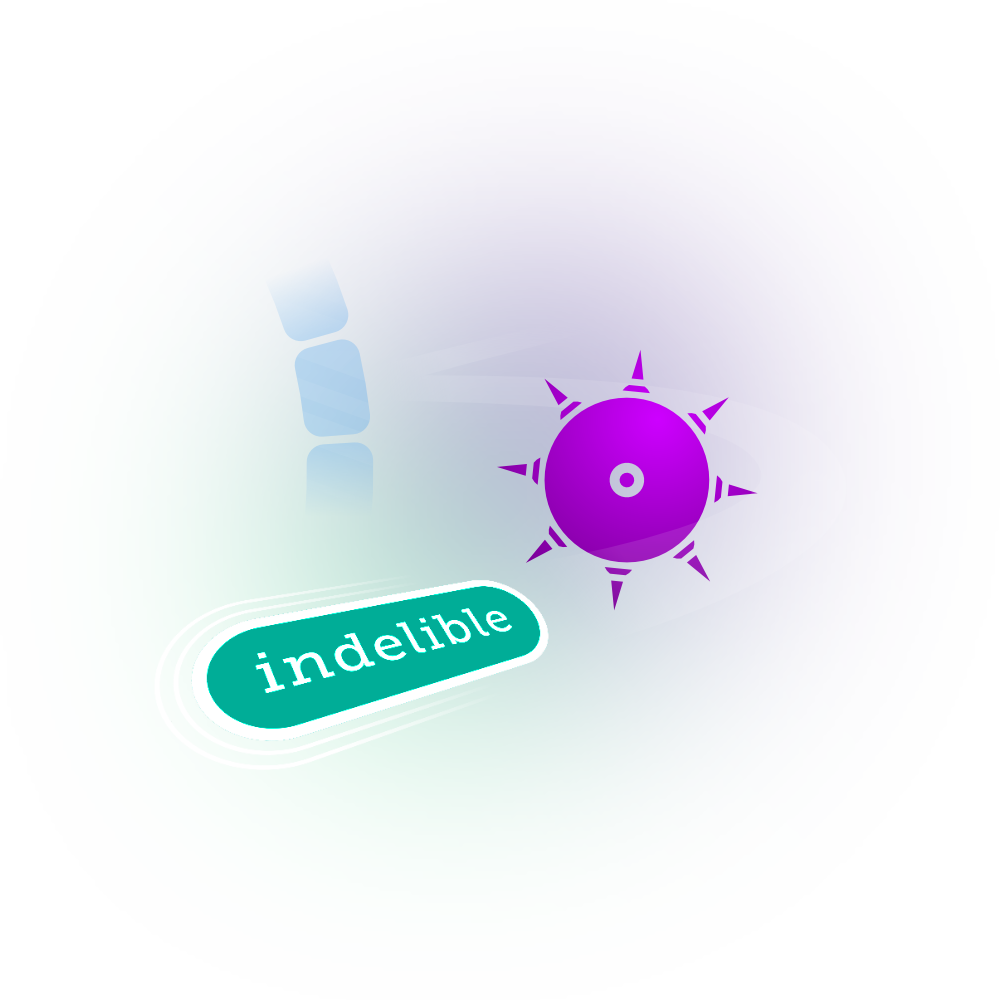 Black Holes & Heroes
Conquer obstacles. Wield powerups. Chat with alien sidekicks. Earn stars &amp badges.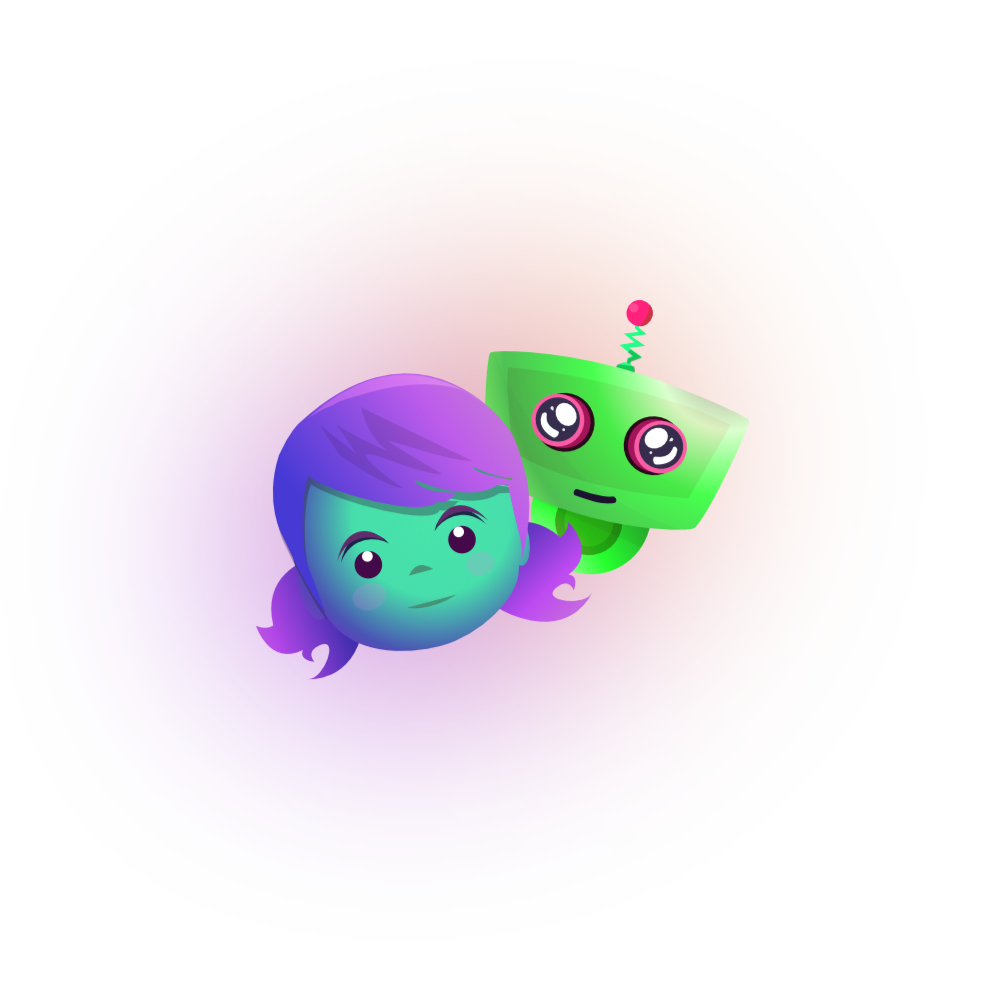 You're in Charge
Choose words tailored to English speakers, English learners, or kids. Start matching!
The Legend
A mysterious projectile hurtles through Alphazoid Prime, causing letters to disappear from the galaxy's revered words. You must embark upon a journey to determine the nature of the disruption and to find the connection to the long-lost Lexiborgs.
Partner with the Termarians to uncover the truth. Tap into their individual powers to zap, shuffle, and reveal letters through fields of corrupted words; and play well to earn fun gifts for your characters. Coming soon
for iPhone and iPad.
Solve the puzzling twists!
Flex your vocabulary and trivia knowledge to win each of 180 levels by digging deep into your vocabulary and trivia knowledge. With more than 50,000 corrupted words to decode, there are untold opportunities to discover new words and delight in exploring language.
The game invites you to engage in the mind-bending challenge of a crossword puzzle while being immersed in a peaceful, kinetic space. Intergalactic sidekicks help you in your journey.
Winner
---
Games for Good
Serious Play 2021
Winner
---
Best Educational Game
SIIA CODiE 2021
Winner
---
Most innovative game
Indie Prize USA
2019
Finalist
---
Best Educational
Or Serious Game
TIGA Awards 2020
Finalist
---
Best Educational App
Reimagine Education
2020
3
rd

place
---
Big Indie Pitch
2020
Selected
---
Indie video game
showcase
MAGFest 2020
Finalist
---
Best kids
and Family game
Indie Prize USA 2019
Finalist
---
Games for learning
EdTech Awards
2021
Featured
---
Indie Makers Syndicate
2021
SHOWCASE
---
Indie Game Area
Tokyo Game Show
2020