OtherWordly
Galactic Word Quest
When a mysterious object sails through the galaxy of Alphazoid Prime, everything goes to chaos. Malfunctioning tech and scrambled words are only the tip of the iceberg.
It falls to you and your new Termarian friends to fix things. Harvest energy by deciphering and matching words, but watch out for traps laid by an enigmatic foe.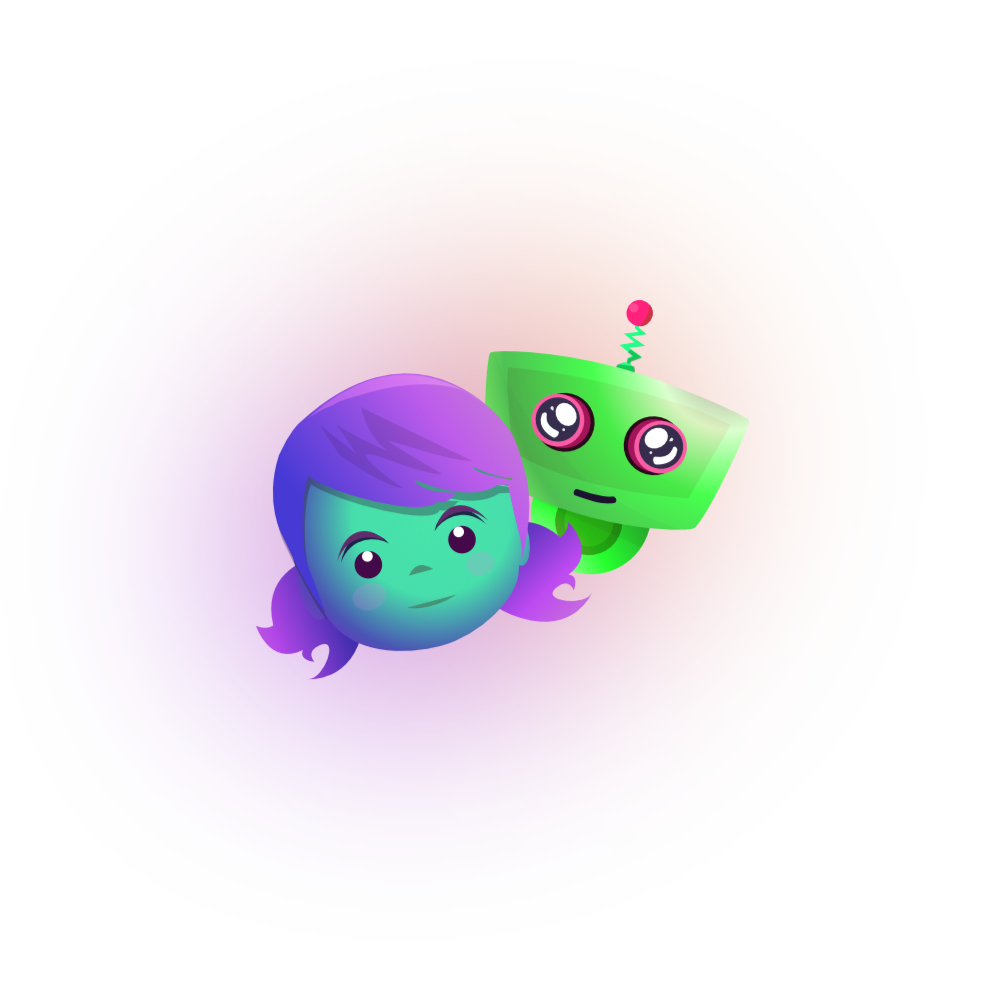 Match Related Words
Embark on a word puzzle adventure. Enter an intriguing universe of scrambled words and tricky traps.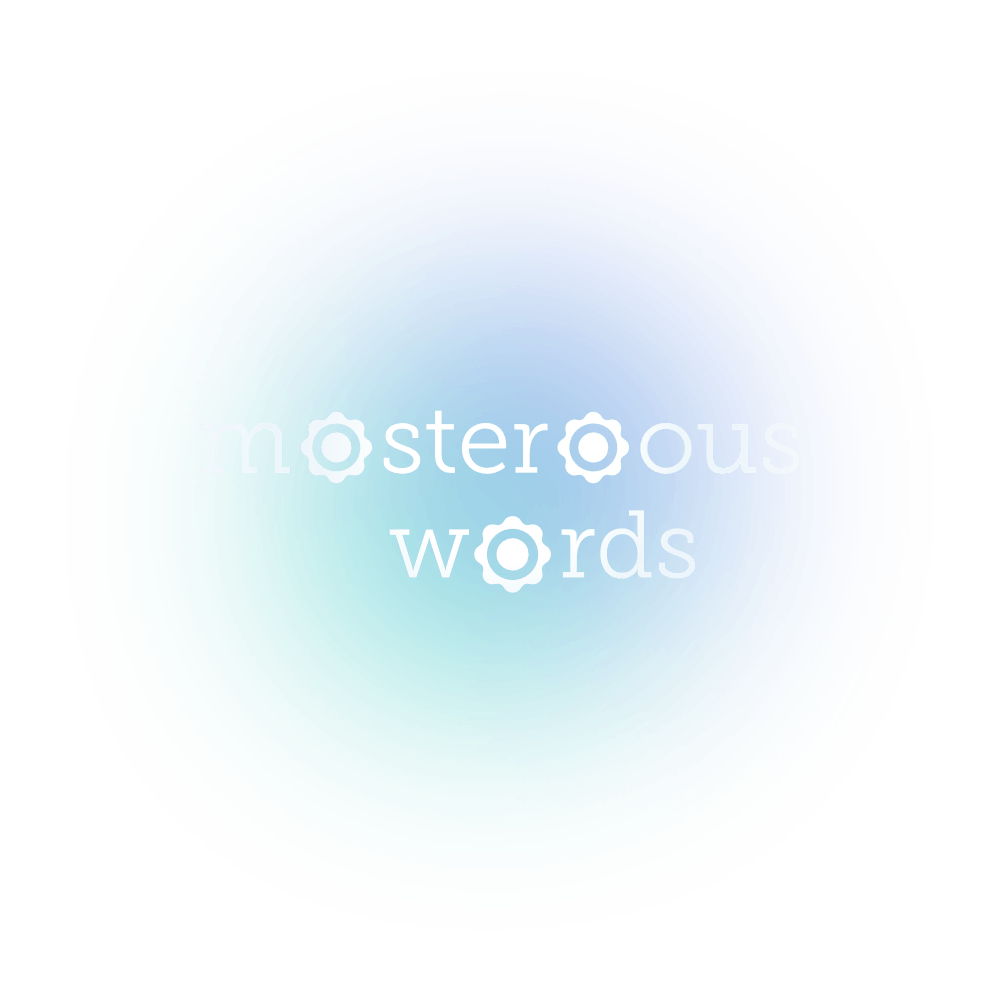 Cosmic Ciphers
Words are scrambled and letters vanish. Slow down and watch carefully to match words correctly.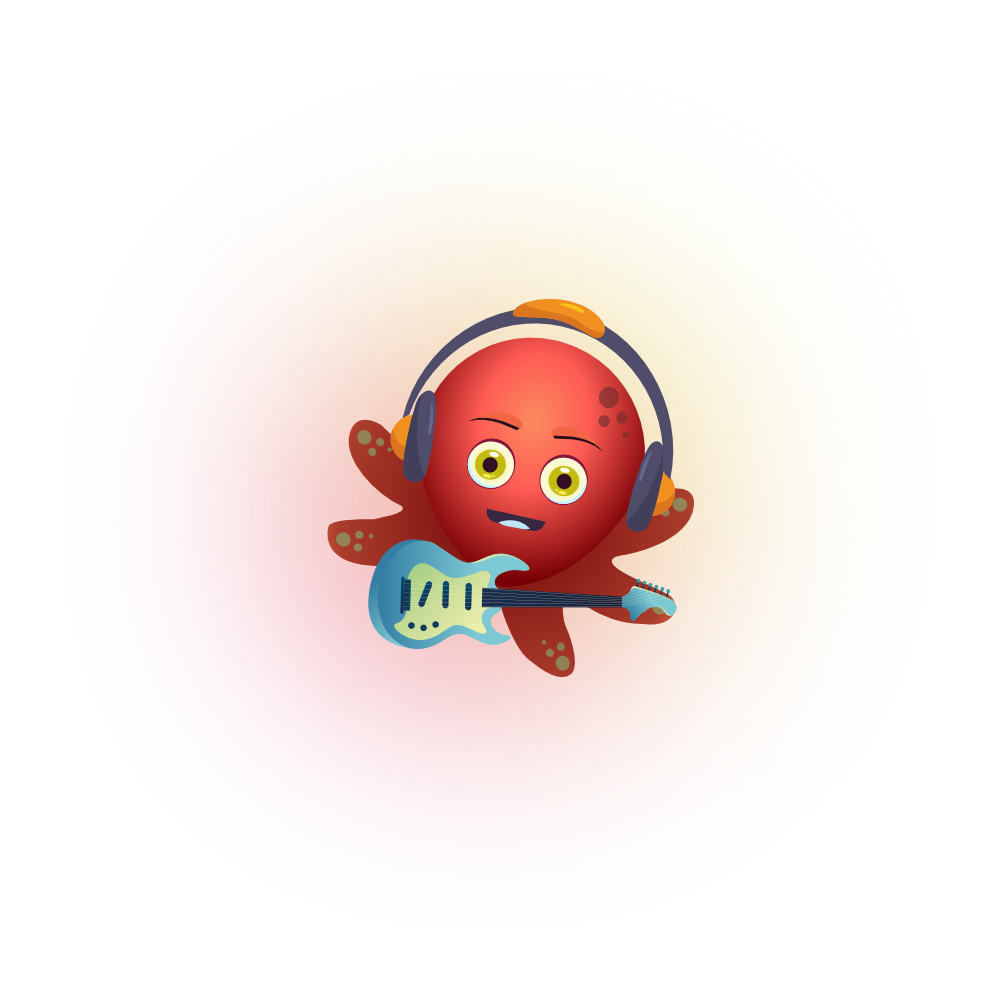 Treat Your Comrades
Termarians kindly share their powers. Gift them new looks and other goodies to show your appreciation.
The Legend
The word-loving creatures of Alphazoid Prime lived in lexical bliss until an unidentified object from another galaxy sapped their power. Now tricky traps and scrambled letters stand between you and the truth. Just what caused this catastrophe, and who could be behind it?
The Termarians will have to work together and draw upon their individual skills to find the answers they seek. Team up with them and call on their unique powers to zap, shuffle, and reveal letters through fields of corrupted words. Arriving fall 2020
for iPhone, iPad, and iPod Touch.
Solve the puzzling twists!
Navigate to a win in each of 180 levels by digging deep into your vocabulary and trivia knowledge. Decode up to 40,000 corrupted words and use your fill up your energy gauge to proceed. One in five levels has an antimatter spin, so invert your thinking to match opposites.
Along the way, discover new words and delight in exploring language.