OtherWordly
Galactic Word Quest
Solve the mystery of missing letters plaguing Alphazoid Prime. Conquer obstacles, match words by association, and rocket though a swirling galaxy. Peaceful Puzzler
Match related words. Challenge your vocab. Scratch your trivia itch. Reach for the stars.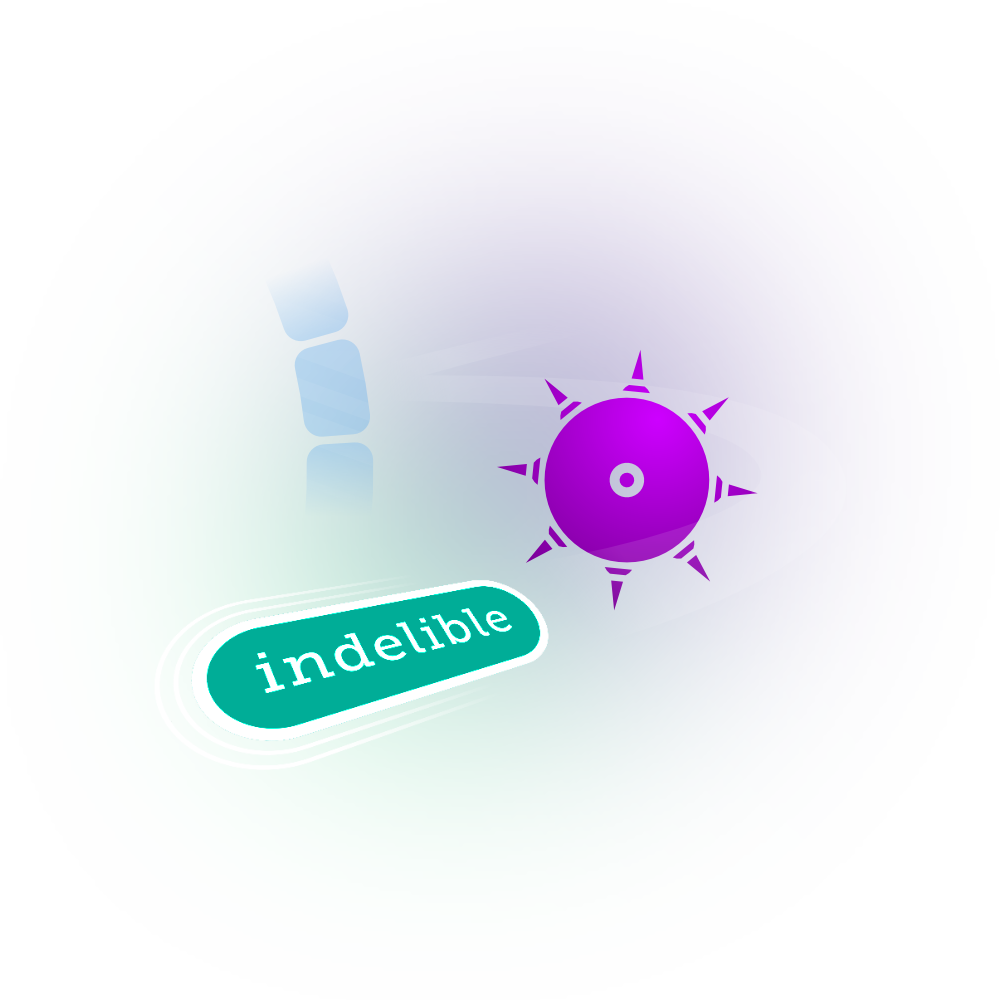 Black Holes & Heroes
Conquer obstacles. Wield powerups. Unlock new avatars. Earn stars &amp badges.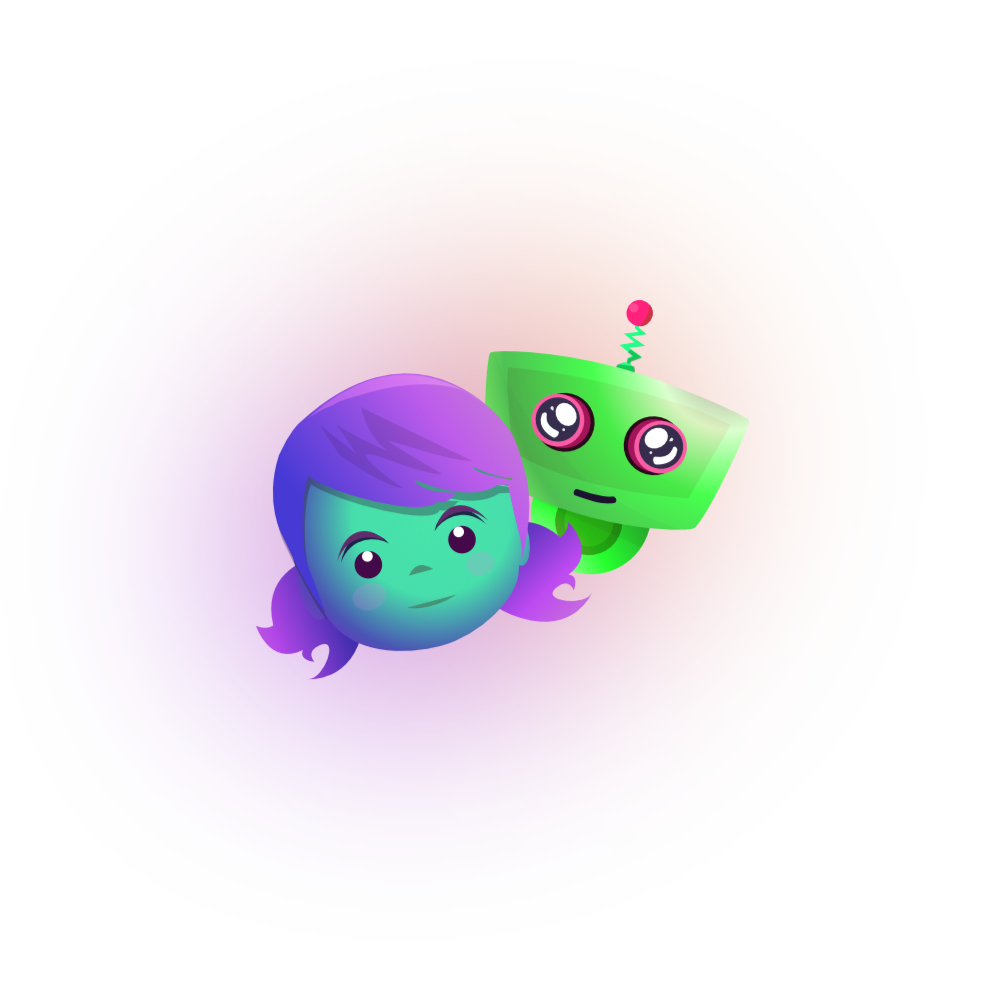 You're in Charge
Choose words tailored to English speakers, English learners, or kids. Start matching!
The Legend
A mysterious projectile hurtles through Alphazoid Prime, causing letters to disappear from the galaxy's revered words. You must embark upon a journey to solve the mystery and discover its connection to the long-lost Lexiborgs.
Partner with the Termarians to uncover the truth. Tap into their individual powers to zap, shuffle, and reveal letters through fields of corrupted words. Play well to unlock new avatars. Coming soon
for iPhone and iPad.
Solve the puzzling twists!
Flex your vocabulary and trivia knowledge to complete each of 100 missions. With more than 50,000 corrupted words to decode, there are untold opportunities to discover new words and delight in exploring language.
Play at your personal limit, the game auto-levels with vocabulary difficulty for native English speakers, non-native English speakers, and kids.
Engage in the captivating challenge of a crossword puzzle while enjoying a peaceful, kinetic space.
Winner
---
Games for Good
Serious Play
2021
Winner
---
Best Educational Game
SIIA CODiE
2021
Winner
---
Most innovative game
Indie Prize USA
2019
Finalist
---
Best Casual Game
TIGA Awards
2021
Winner
---
Arts & Humanities
Reimagine Education
2021
Nominee
---
People's Choice Award
MEGAMIGS
2021
Finalist
---
Best Educational
Or Serious Game
TIGA Awards
2020