OtherWordly
Galactic Word Quest
Solve the mystery of misplaced letters plaguing Alphazoid Prime. Decipher words with missing letters, match words by association, and liberate your new Termarian friends.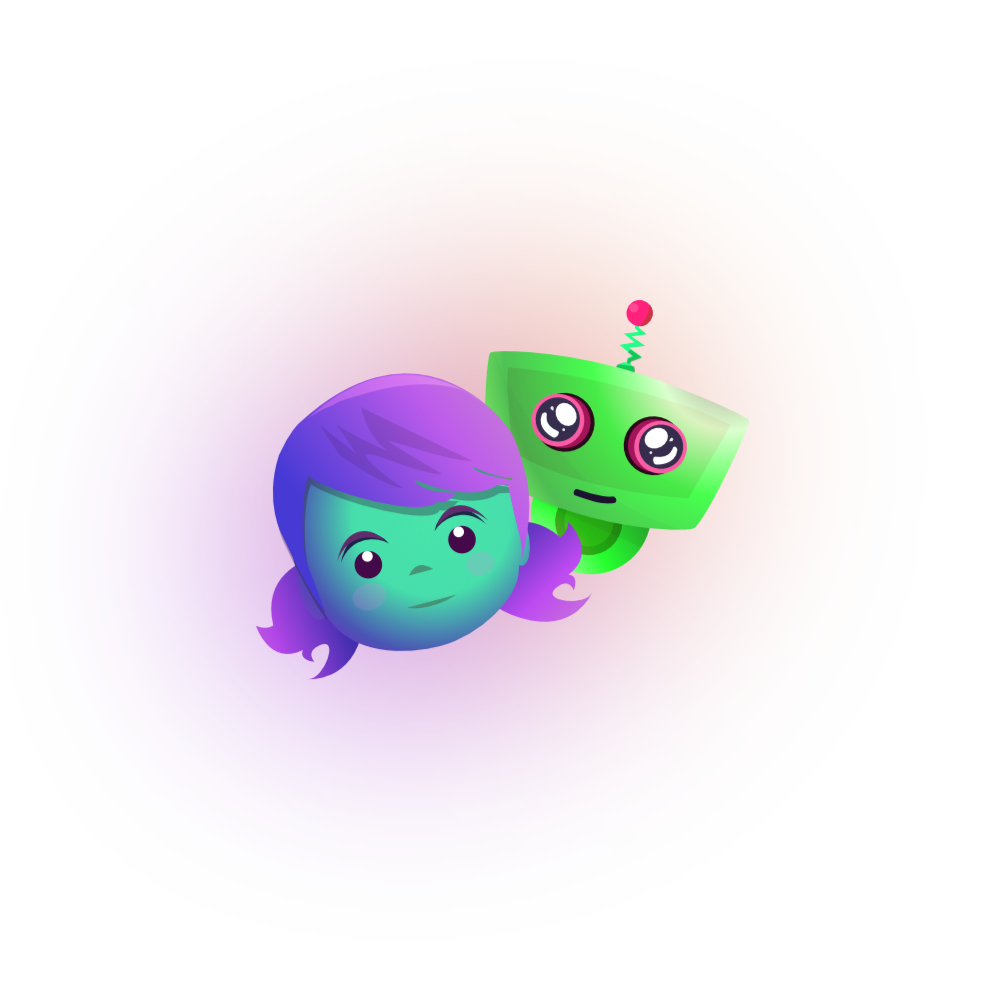 Clever Connections
Spark your imagination, engage your word wits, and delve into thought-provoking word associations. Boundless Themes
Explore a mix of far-reaching topics from around the globe, ranging from lighthearted to profound.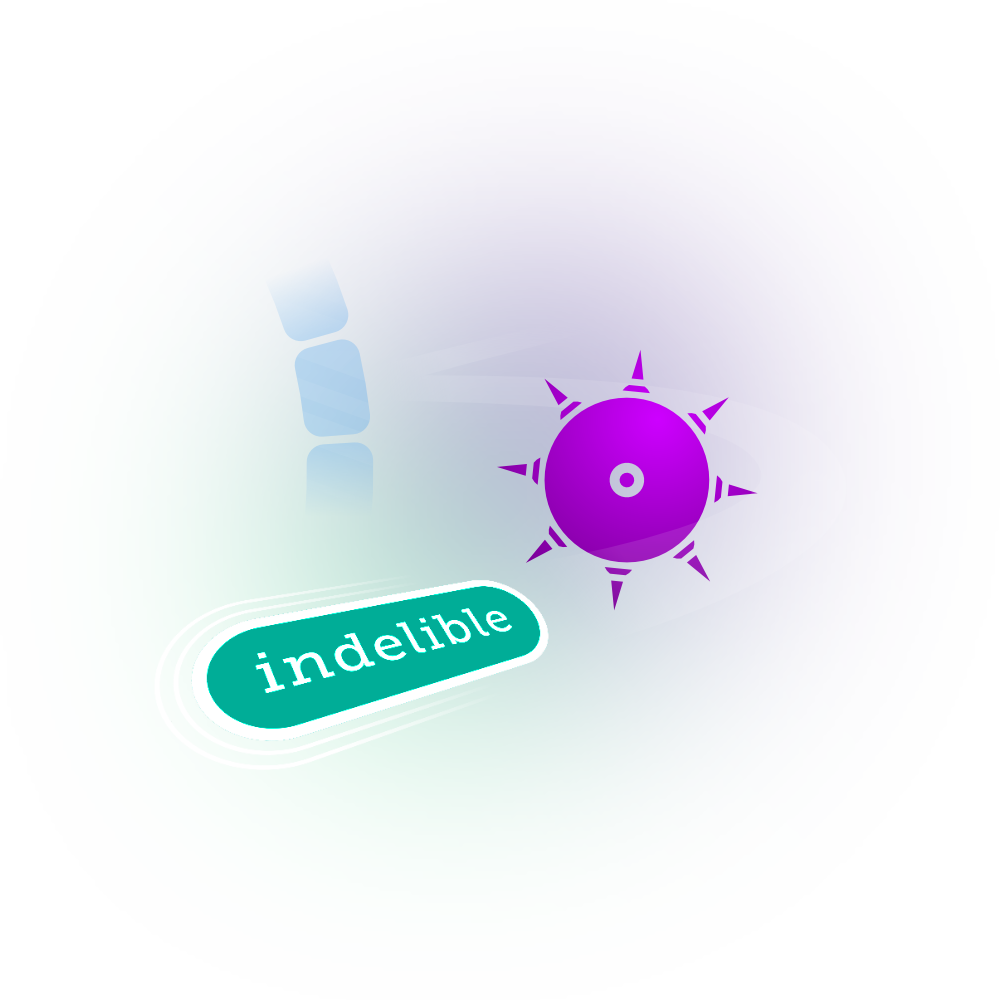 Cosmic Wordplay
Weave through a celestial labyrinth, dodging obstacles, timing shots, and unlocking avatars.
The Legend
A mysterious projectile hurtles through Alphazoid Prime, causing letters to vanish from the galaxy's words. Power is lost and space is cluttered with glitched words and malfunctioning machines.
Our Termarians find themselves trapped. Cosmically curious Verdicious yearns to stretch her wings. Courageous Hesperoso hasn't washed his hair for months. We need your help!
Restore the power of words in our galaxy and unlock new avatars, new achievements, and new powerups. Sign up for access
for your iPhone or iPad.
Captivating Conundrums
Dive into endless topics, from space exploration to breakfast foods, zoo animals to world-changing inventions.
Fling ever-changing solar clues (like "ice cream") into orbiting words with missing letters (like "v**il*a") to decipher and mend the words.
By auto-adjusting to your skill level, OtherWordly is guaranteed to be an engaging challenge. The game delivers 85% words within your proficiency and 15% that are close to the edge of your knowledge, allowing you to refine your skills through gameplay.
Winner
---
Games for Good
Serious Play
2021
Winner
---
Best Educational Game
SIIA CODiE
2021
Winner
---
Most innovative game
Indie Prize USA
2019
Finalist
---
Best Casual Game
TIGA Awards
2021
Winner
---
Arts & Humanities
Reimagine Education
2021
Nominee
---
People's Choice Award
MEGAMIGS
2021
Finalist
---
Best Educational
Or Serious Game
TIGA Awards
2020