OtherWordly
Sneak attack! The evil Lexiborgs have kidnapped the Termarians, the guardians of language. They've scrambled the words of Alphazoid, concocted tricky obstacles, and covered their tracks with crypto-fog.
Your mission? Bring your comrades home. Wield your luminous crystals to clear each field of crypto-fog, then decipher and match words while dodging a quagmire of traps.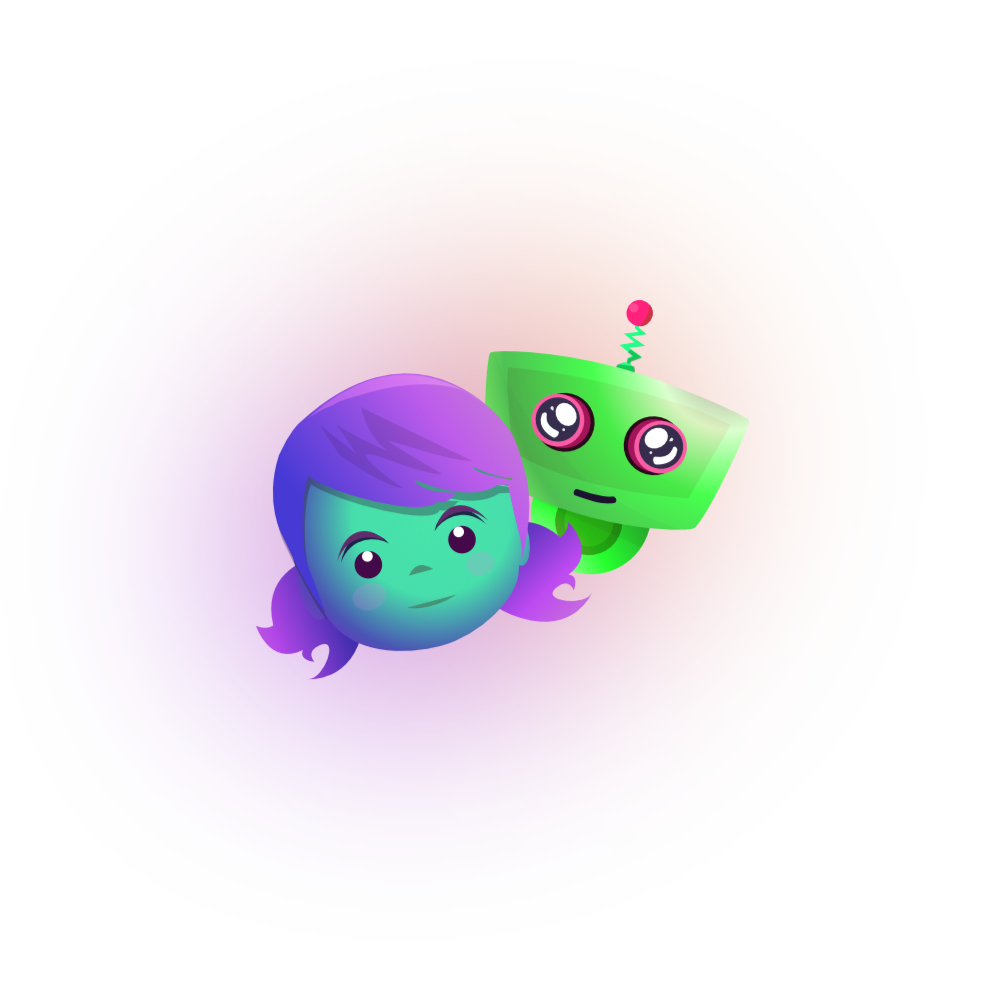 Galactic Word Quest
Embark on a word puzzle adventure. Enter an intriguing universe of scrambled words and tricky traps.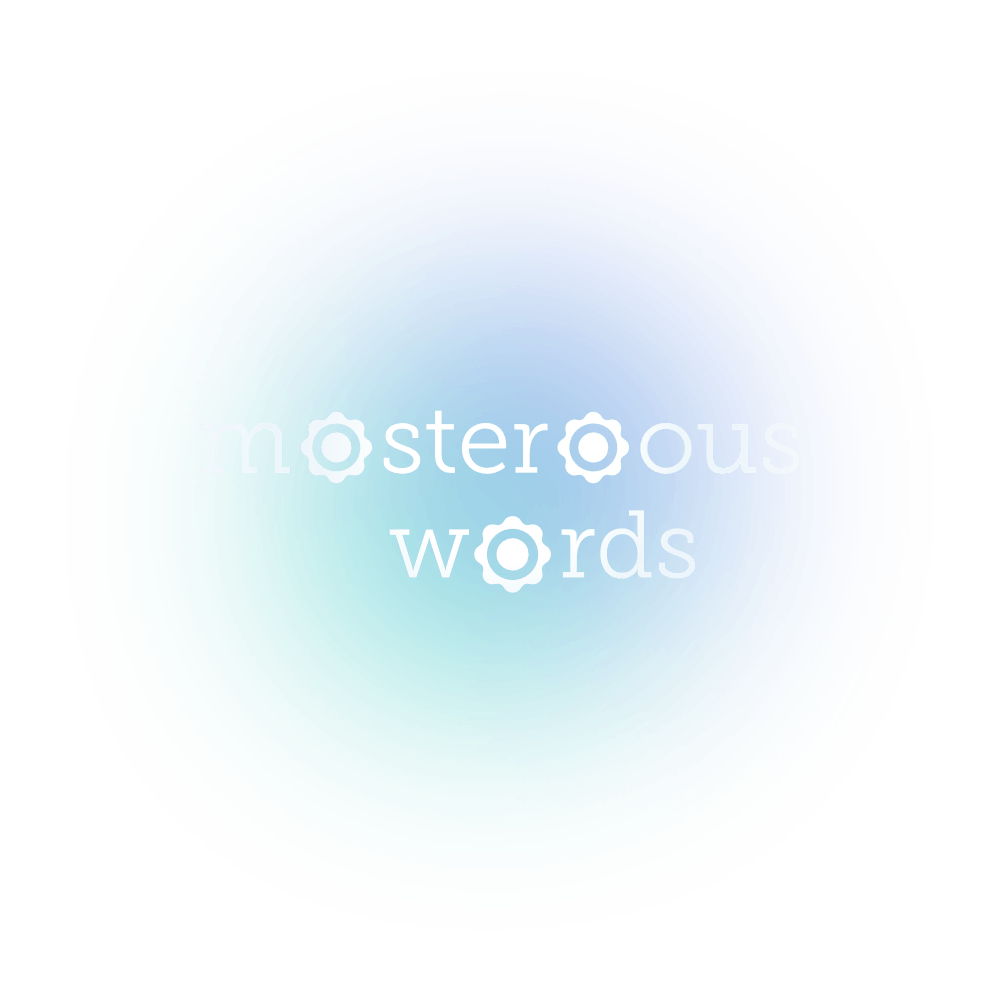 Cosmic Ciphers
The Lexiborgs have hidden letters. Outsmart them by deciphering riddles and matching words.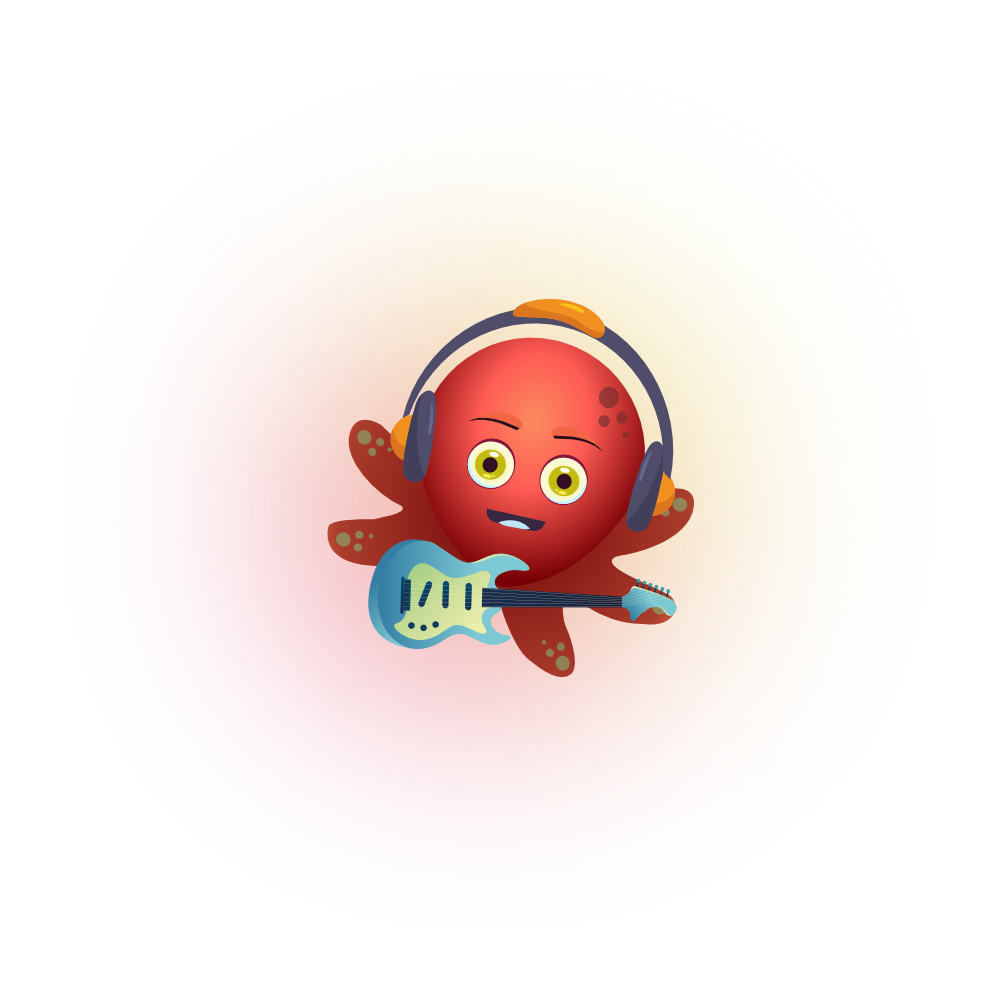 Treat Your Comrades
Termarians kindly share their powers. Gift them new looks and other goodies to show your appreciation.
The Legend
The word-loving creatures of Alphazoid lived in lexical bliss until the Lexiborgs invaded. After capturing the Termarians, the Lexiborgs covered their tracks by corrupting words, devising tricky traps, and spreading crypto-fog across the galaxy. So many letters are missing!
The Lexiborgs are on the march, but you can stop them if you reunite the team. The Termarians have hidden pockets of luminous crystals throughout the galaxy, and each Termarian has a unique power that will help in your journey. To complete each mission, brandish your crystals to clear the crypto-fog, and then join your brave heroes to zap, freeze, and blast through fields of corrupted words. Arriving late 2019
for iPhone, iPad, and iPod Touch.
Solve the puzzling twists!
Navigate to a win in each of 150 LexiLevels by digging deep into your vocabulary and trivia knowledge. Decode up to 40,000 corrupted words and use your luminous crystals to disperse the crypto-fog. One in five levels has an antimatter spin, so invert your thinking to match opposites.
Along the way, discover new words and delight in exploring language.